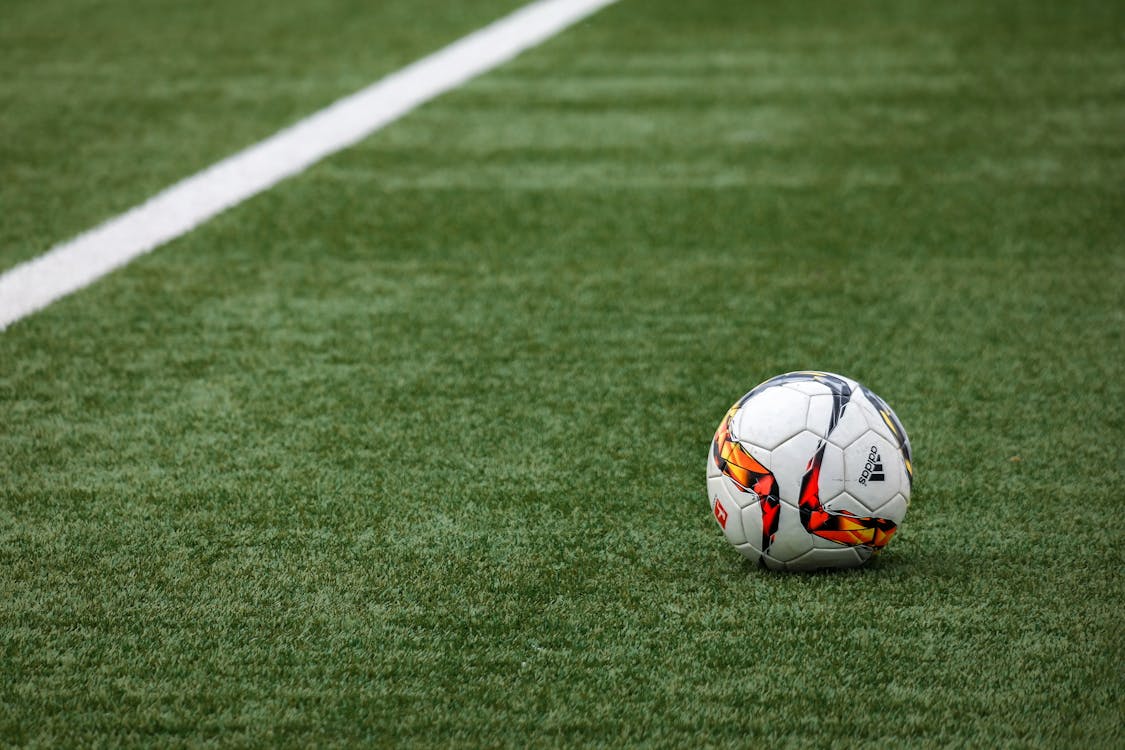 Chelsea last won the Premier League in 2016/17 and have constantly remained in the top 5 of the table since. After getting back into the Champions League, which is crucial for the club's finances, and reaching the final of the FA Cup, Frank Lampard is aiming for silverware in just his second full season after joining in 2019.
He's certainly made a lot of changes during the summer, with a squad that looks very different to last year. 
But can the former midfielder reach his goals this season, and if he can, which competition does he stand to have the most success in?
Champions League
Just being in the Champions League is important for Chelsea. Teams that qualify for the competition receive €15,250,000. This increases for each game they win, and the further they progress in the tournament.
The total amount the winner of the Europa League gets is just under €17 million, not accounting for group stage results money, which is not much more than the base amount that is paid to each team in the Champions League.

Of course, simply being a participant isn't what Lampard, the players or the Chelsea fans want. They would love to repeat the success they had in 2012 and lift the trophy for a second time. 
In terms of Champions League predictions, Chelsea are currently ranked around 8th favourite to win the competition this season. That puts them at a similar level as Manchester United, just behind Juventus, Barcelona and Real Madrid.
If the Blues can make it past the group stages, they will stand a good chance. While we await the group stage draw from UEFA, we won't know who they'll be facing in their first games. Fans will have to wait a few more days before the line-ups are decided, with the draw taking place on 1st and 2nd October. 
Chelsea sit in pot 2, along with Manchester City, Manchester United, Barcelona, and Atletico Madrid. 
Premier League
Chelsea fans are no stranger to Premier League success, having seen the club win five times since the competition was created in 1992. In recent years, even when they haven't won the league, they've consistently been up there in the top four or five. 
This season, they got off to a good start, winning their first game against Brighton. Jorginho earned the Blues an early lead after scoring from a penalty after 23 minutes. When Brighton's Leandro Trossard equalised in the 54th minute, Reece James and Kurt Zouma responded with two more goals to decisively settle the game.
However, things didn't go so well against Liverpool. After Andreas Christensen was sent off at the end of the first half, Sadio Mane capitalised after the break, scoring the game's only two goals. 
Things were even worse in Chelsea's third game against West Brom. Their opponents have just been promoted into the league and hadn't scored a point until they held Chelsea to a 3-3 draw. 
Lampard described this draw as the result of "clear mistakes" that saw them losing 3-0 at half time, though he did praise the character of the players for their second-half comeback. 
If Chelsea are going to stand a chance against Liverpool and Manchester City, who are clearly still as strong as they have been in recent years, they are going to need to prevent these kinds of mistakes in their upcoming games.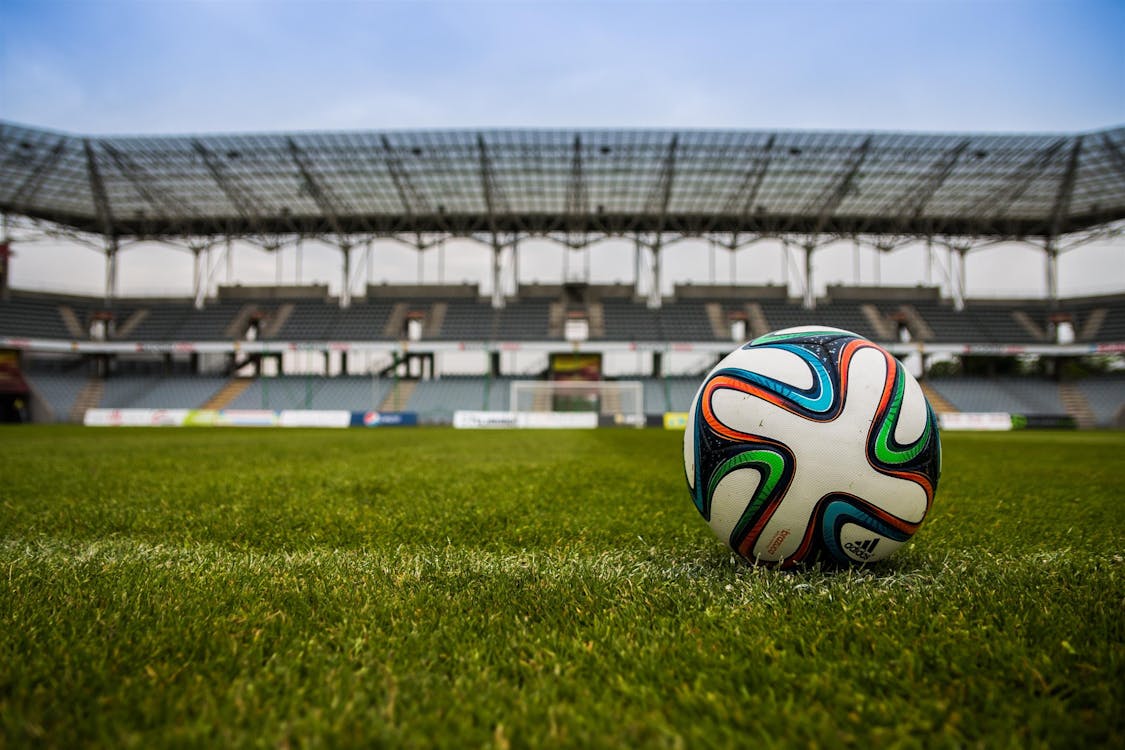 EFL Cup and FA Cup
The EFL Cup and FA Cup are both important trophies for English clubs, though managers will typically prioritise the Champions League and Premier League over them if necessary. 
Chelsea are strong contenders for both and are third favourites according to most bookmakers. However, the knockout nature of the competition means that success is reliant on delivering consistently strong results in each game. 
This is something Chelsea showed they could do last year when they reached the final of the FA Cup, but it isn't something that's shone through in recent weeks. 
Only time will tell, but there's no reason why the club couldn't pick up some silverware this year.