6
Breel Embolo- Switzerland
Breel Embolo is one of the most wanted young players in Europe right now. The fast, strong 19 year old could be playing a lot of games at this year's Euros, especially in the group stages where the Swiss are arguably playing some weak opposition(Romania and Albania).
Chelsea have been reported to be willing to spend £20 million on this youthful striker and should definitely be keeping an eye out for him at the Euros.
One of Europe's brightest prospects could well be heading to the Premier League after the Euros and Chelsea should put in a large bid for his services.
Another young prospect, Schalke winger Sané, has had a breakthrough season and has made the German Euros squad.
He will be hoping to make an impact in a limited amount of appearances for the reigning champions, and if he does, the speedy winger will be the subject of major speculation.
The 20 year old can score goals from the wing position and would fit perfectly into the Chelsea team. Our scouts should be following this highly rated prospect very carefully.
Milik has put himself in the spotlight this season after scoring 21 goals in the Dutch league at the age of 22. The tall striker has impressed for Poland since 2012 scoring 10 goals in 24 games for his national side.
Milik could be perfect for the Premier League with his strength and aerial prowess. He even equaled Suarez's record for scoring in six consecutive games in the Eredivisie, if Suarez could easily transition to the Premier League then surely Milik can.
This prospect is likely to impress against some strong teams at the Euros and Chelsea should snap him up as soon as possible so no other teams can take this young talent.
3
Alessandro Florenzi- Italy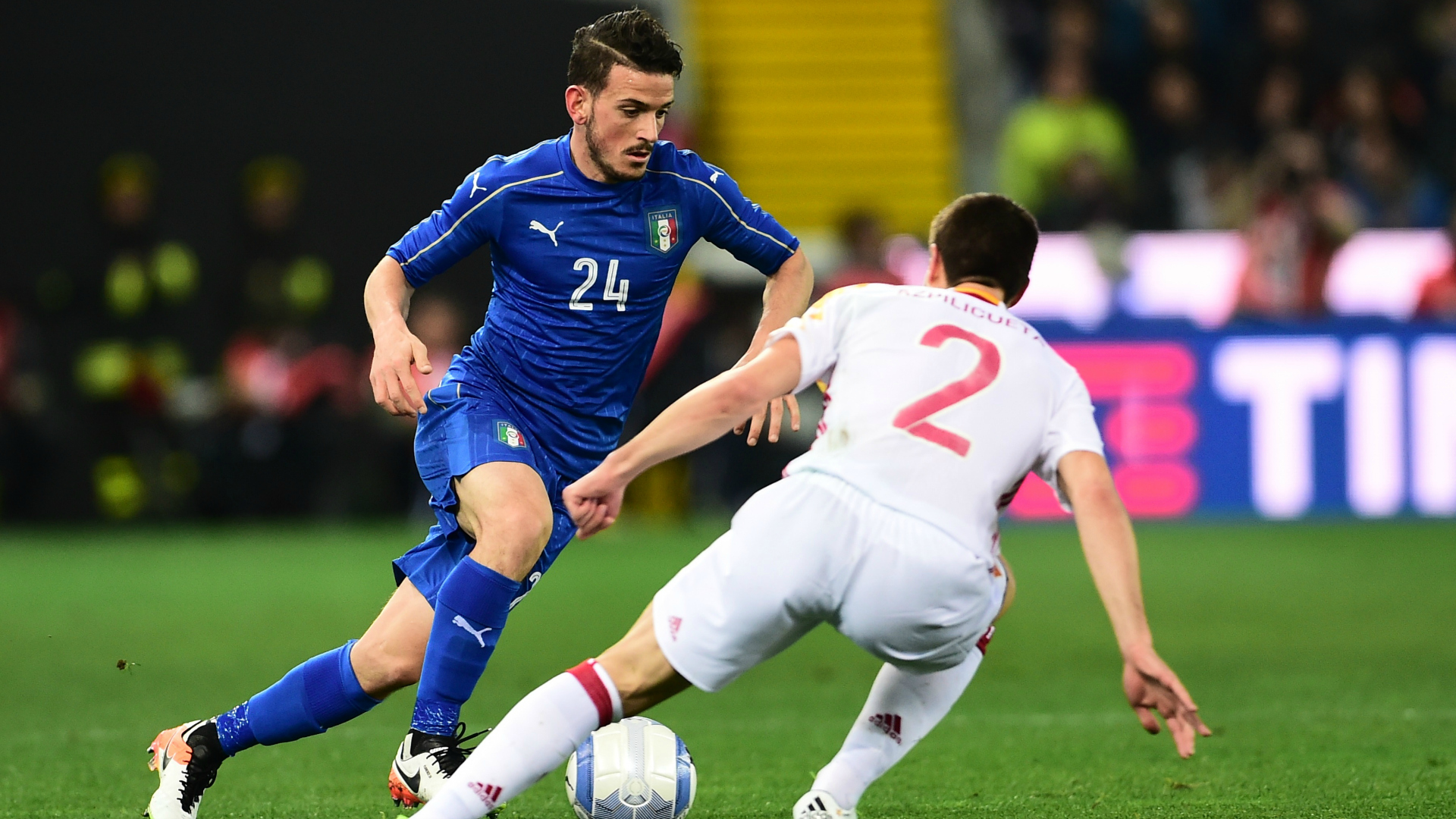 Florenzi is a very clever player who can play anywhere in midfield. He is a crucial player for Italy and has made over 150 appearances for Roma, all by the age of 25.
This player also has an extremely high chance of moving to Chelsea- Conte,our next manager, is his coach and Florenzi has even said that Fabregas is his idol.
Florenzi could well be scouted during the Euros by the Chelsea scouts. He would be a very beneficial addition to the current Chelsea squad as he can score goals, create goals and he is a very handy set-piece specialist.
Ozyakup is a former Arsenal youth player and since leaving our London rivals has developed into one of Turkey's star players.
The 23 year old has impressed in Turkey for a long time and now seems like he wants to move to one of the top teams in Europe. Arsenal, West Ham and Inter are all supposedly interested in the attacking midfielder but Chelsea should also join this race.
Conte and Chelsea's scouts may see the potential of Ozyakup during Euro 2016 and could decide on weather to enter the race for the quick, clever midfielder.